Welcome our newest member
Julie (Krug) Nieuwenhuis
(1970)
Over 25,000 alumni, over 7,000,000 page views.
A little useful something for election season.
Don't get lost!!!
We're having trouble communicating with members using Microsoft-related email providers (MSN, Live, Outlook, Hotmail). In their wisdom they've decided not to accept messages from our mail server. If you have an alternate mailbox, please update your member record with that address. We're working on the problem, but the Redmond whizkids are just a bit unresponsive. If you ARE a Redmond whizkid, please consider pitching in.
Updates from Members

Rees Clark
1960
10/22/2020 1:02 PM
Attn, Seniors: Suzanne Gonzalez '69 is available to take photos while the HS defers to C-19.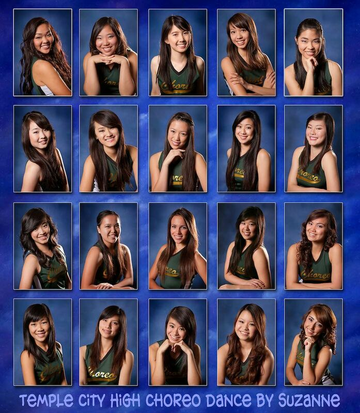 Cynthia (Anderson) Ciemny
1961
10/09/2020 1:15 PM
I meant I'm Happy with my life. Not that I'm happy about losing my mother. That has been really hard

Penny (Thorndyke) Egan
1970
08/11/2020 11:50 AM
Enjoying retirement.

TCHS Alumni Administrator
07/03/2020 4:33 PM
This would be a good day to scan and submit your class panorama photo. Please scan color or B&W, max. file size 200kb.


Dennis Gregory Glynn
1964
06/11/2020 3:47 PM
Stay'n ahead of Covid 19. Loving everything that Southern Idaho has to offer.
More Member Comments
Members may comment on descriptive information, blog posts, and many other types of content.
New Members
Julie (Krug) Nieuwenhuis
(1970)
Denise (Maynard) Prokop
(1989)
Debbie (Pirrie) Silver
(1981)
Recent Visitors
The following members have recently signed in... Julie Nieuwenhuis, 26 Oct; Susan Lee, 24 Oct; Denise Prokop, 22 Oct; Rees Clark, 22 Oct; John (Bill) Barone, 20 Oct; Jeffrey Markell, 16 Oct; Steven Aminoff, 14 Oct; Cynthia Ciemny, 09 Oct; Bonnie Jean Rivera, 06 Oct; Christopher Cone, 01 Oct.
We need your help to build a comprehensive list of former students. Type the names from your yearbook and send to us.
Publish class news directly to our blog; maintain your class list. Add photos to class album. Edit obituary file. Click above to inquire/apply.
Sign in to view members' profiles, personal updates, blogs, to create your own content and communicate with friends. Send in a news item, or become an "official" reporter and post your news directly to the Alumni Blog.
Featured Alumni Assn. Sponsors
Comprehensive alumni sites, like the one you are viewing right now.
Cyberspace WA
Photography and Video by Charles Anderson '76.
CA
Web publishing tools, inexpensive online periodicals, private social networks, web content management, database management services and custom sites. Hosts of TCHS Alumni News. (Rees Clark '60)
Mill Creek WA 98012
FROM OUR WEB HOST: Your school or organization can have a full-featured site like this in one day, and inexpensively.
INFO