Welcome our newest member
NOTICE: We are currently unable to send notifications to persons whose emails are at Hotmail, Live, MSN or Outlook. The good folks at Microslop have designated our hosts's mail server as a spam source, which is not true, but remains a problem. This is a well documented failing of the Microsoft mail systems, which receive so much spam that they cannot cope, so they do not render any aid to small providers who cannot break through the morass of roadblocks. If you are a specialist in this arena, we would welcome suggestions; please use the Contact form at the bottom of any page.
Updates from Members
Rees Clark
1960
07/03/2020 4:39 PM
And now over seven million page views for TCHS Alumni News.

TCHS Alumni Administrator
07/03/2020 4:33 PM
This would be a good day to scan and submit your class panorama photo. Please scan color or B&W, max. file size 200kb.


Dennis Gregory Glynn
1964
06/11/2020 3:47 PM
Stay'n ahead of Covid 19. Loving everything that Southern Idaho has to offer.

Judith Arielle Golden
1971
05/26/2020 10:26 AM
Hello everyone. I'm well and living in Las Vegas, NV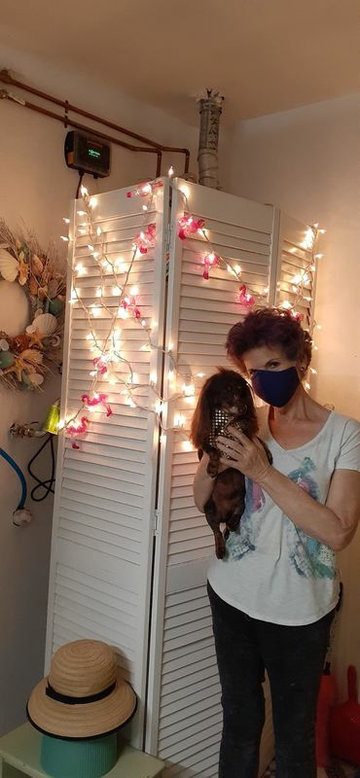 Bonnie Jean (Lazalier) Rivera
1964
05/13/2020 8:22 PM
Staying at home;if I do go out wear mask, and keep my distance; otherwise enjoying reconnecting with former classmates, and COVOID-19 staying safe.
More Member Comments
Members may comment on descriptive information, blog posts, and many other types of content.
Calendar Preview
07-Aug-2020 - Rescheduled 2020 Graduation
Recent Visitors
The following members have recently signed in... Rees Clark, 08 Jul; Peter Willetts, 07 Jul; TCHS Alumni Administrator, 03 Jul; Kathy Keithley, 30 Jun; John (Bill) Barone, 26 Jun; Richard Curtis, 21 Jun; Susan Kline, 21 Jun; Mark Mercer, 20 Jun; Janet Pearson, 17 Jun; Wendy McKenna, 12 Jun.
We need your help to build a comprehensive list of former students. Type the names from your yearbook and send to us.
Publish class news directly to our blog; maintain your class list. Add photos to class album. Edit obituary file. Click above to inquire/apply.
Registered alumni may place a FREE ad for their own business or that of their employer. Banners and other tools are available at low cost. Contact editor for details.
FROM OUR WEB HOST: Your school or organization can have a full-featured site like this in one day, and inexpensively.
INFO